About Us
3Lines Venture Capital invests in exceptional founders and startups working on broad disruptive themes of Future of Work, AI enabled enterprises, and Industry 4.0. The confluence and exponential growth of intelligence, automation, and mobility technologies will be disruptive and reshape our work and lives. We are currently investing out of our second fund and looking at innovation ecosystems both in the US and India, with a plan to deploy about 30% of our capital in India using our second fund.
Future of Work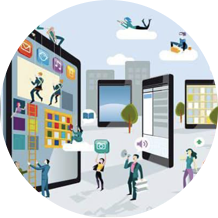 Future workforce is distributed, continuously retooling, and agile; and future workplace is a mix of real and virtual collaborative global workspaces.
Future of Enterprise
Future enterprise is an AI-assisted organization with nearly half of business decisions or business processes powered by machine learning or cognition engines.
Future of Industry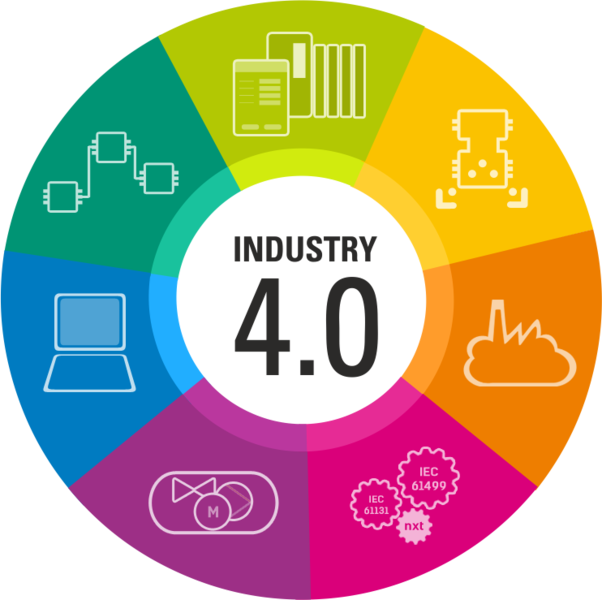 Future industry is intelligent with sensing networks and computing platforms to optimize industrial operations. India has the opportunity to leapfrog here.